2699 E. 28th Street,Unit 405,

Signal Hill, CA 90755-2270


Ph: 562-290-8469
PH: 562-433-4937

Looking for deals?
24"x36" Horizontal on Aluminum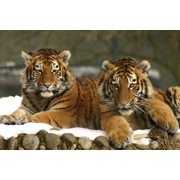 Your image is printed on aluminum with rounded corners. Wall mounts are available. Choose the metal finish in the Options menu when placing your order. Choice of glossy or matte finish in natural brushed aluminum or whited coated aluminum.
$268.95
24"x36" Vertical on Aluminum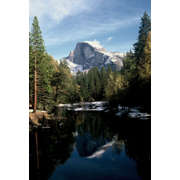 Your image is printed on brushed aluminum with rounded corners. Wall mounts are available. Choose the metal finish in the Options menu when placing your order. Choice of glossy or matte finish in natural brushed aluminum or whited coated aluminum for
$268.95
Showing products 25 to 26

24"x36" Horizontal on Aluminum

Your image is printed on aluminum with rounded corners. Wall mounts are available. Choose the metal finish in the Options menu when placing your order. Choice of glossy or matte finish in natural brushed aluminum or whited coated aluminum.

$268.95

24"x36" Vertical on Aluminum

Your image is printed on brushed aluminum with rounded corners. Wall mounts are available. Choose the metal finish in the Options menu when placing your order. Choice of glossy or matte finish in natural brushed aluminum or whited coated aluminum for

$268.95
CONTACT FROMEX

FOLLOW US

QUICK LINKS

2699 E. 28th Street, Unit 405, Signal Hill, CA 90755-2270

| | | |
| --- | --- | --- |
| Copyright © 2018 Fromex Photo & Digital. All rights reserved | Privacy Policy | | |